VERO BEACH FILM FESTIVAL June 9-12, 2022
The Fifth Vero Beach Film Festival will bring back the food, fine wine, and filmmakers we all love!
We are in the process of screening movies, curating wine and meeting with event partners to design a safe and accessible Festival where our audiences and artists can come together to celebrate and discover new stories told on film. The Vero Beach Film Festival will also offer parties, events and workshops.
The Heritage Center Box Office is open Tuesday, June 7, and Wednesday, June 8, from Noon to 8 p.m. 
During the Film Festival, the Box Office will open at 8:30 am.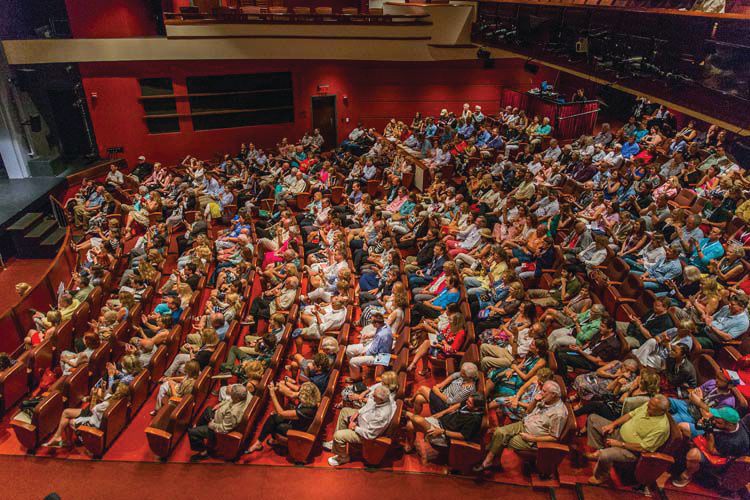 25% off "Par La Mer" pre-fest Dinner Tickets

15% off Individual Ticket for Cinema Premier VIP Passes and Cinema Select Passes

20% off Two or more Cinema Premier VIP Passes and Cinema Select Passes.

10% off Individual Cinema Pick 4 Passes.
No Code is needed. Discounts are automatically applied.
$595 – CINEMA PREMIERE PASS
$150 – CINEMA SELECT PASS
$40 – NEW! VIRTUAL STREAMING PASS
$175 – CRAFT BREWS AND FINE WINES
Please Note:
The Vero Beach Film Festival is doing everything possible to host the 2022 Festival in person and to follow Covid restrictions.  We cannot accept responsibility, financial or otherwise, for event cancellation or interruption because of Covid, inclement weather, or other acts beyond our control.  The safety of Festival audiences, volunteers and staff is our first priority, so unforeseen adjustments or cancellations to in-person programming may be necessary.   
If you cannot attend, please contact us to assign your passes to a family member or friend at 772.444.2827 or contact [email protected]
ALL SALES FINAL/NO REFUNDS: All events, prices, personalities, performances, venues, dates and times are subject to change without notice. All sales are final.
In the event of an unforeseen cancellation, holders of Pick Four Passes, Cinema Select Passes and Cinema Premiere Passes may be offered Virtual Streaming Passes.