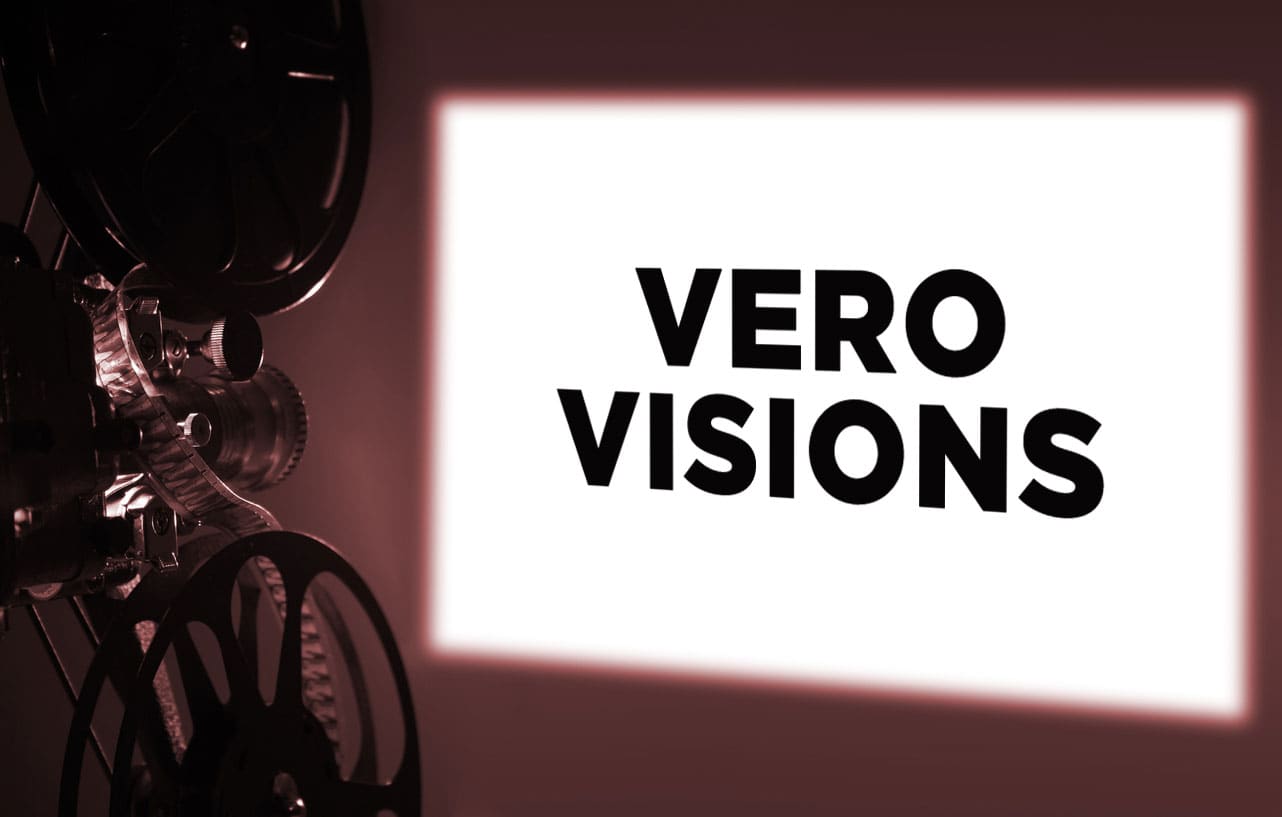 Sharp Edge of Revenge
A dark story about a woman obsessed with the execution of her brother a few years earlier.
Willow's Eve
He only gets one day a year to see Willow, but is that one day too much? A romantic thriller that explores the struggles of a limited relationship.
The Final Road
A veteran struggles internally during his daughters kidnapping, and faces the worst enemy yet: himself.
Let The Lovely Sun In
German-born citizen Gerda Smith recounts in amazing detail her harrowing escape from Hitler's campaigns in Europe during World War II and the life altering events that lead her to America and on a path to forgiveness.
Let Go
Four teens encounter situations that arouse negative self-images, and those images visibly rule their minds. They each experience a "black hole" of anxiety and self-doubt.
The Pistol
Two elderly friends in Queens take down a neighborhood thug and decide to change their lives and move to Florida.
Vero's Historic Theatre
A short documentary about Vero's Historic Theatre, built in 1924, it was the community center for activities and entertainment. Some of Vero Beach's oldest residents share their experiences and connections to this historic theatre.
Vero Beach
A short, silent, film about a woman's search for peace, meaning …among the water, waves and driftwood of Vero Beach, Florida.
The Football Game
Despite scoring the winning touchdown in an insect football game, things will not end well for the dragonfly.